Home » Posts tagged 'podcast'
Tag Archives:
podcast
In June 2019, OAR shared a few of our 2018 most productive scholars with our Twitter followers. Check out the whole thread below, and don't forget to follow @JohnJayResearch and the researchers mentioned below to get more information in real time!
Last year we recorded more than 700 journal articles and book chapters published by @JohnJayCollege faculty members! While we finish adding up this year's #JJCResearch productivity, we want to introduce you to some of our most productive #JJCFaculty scholars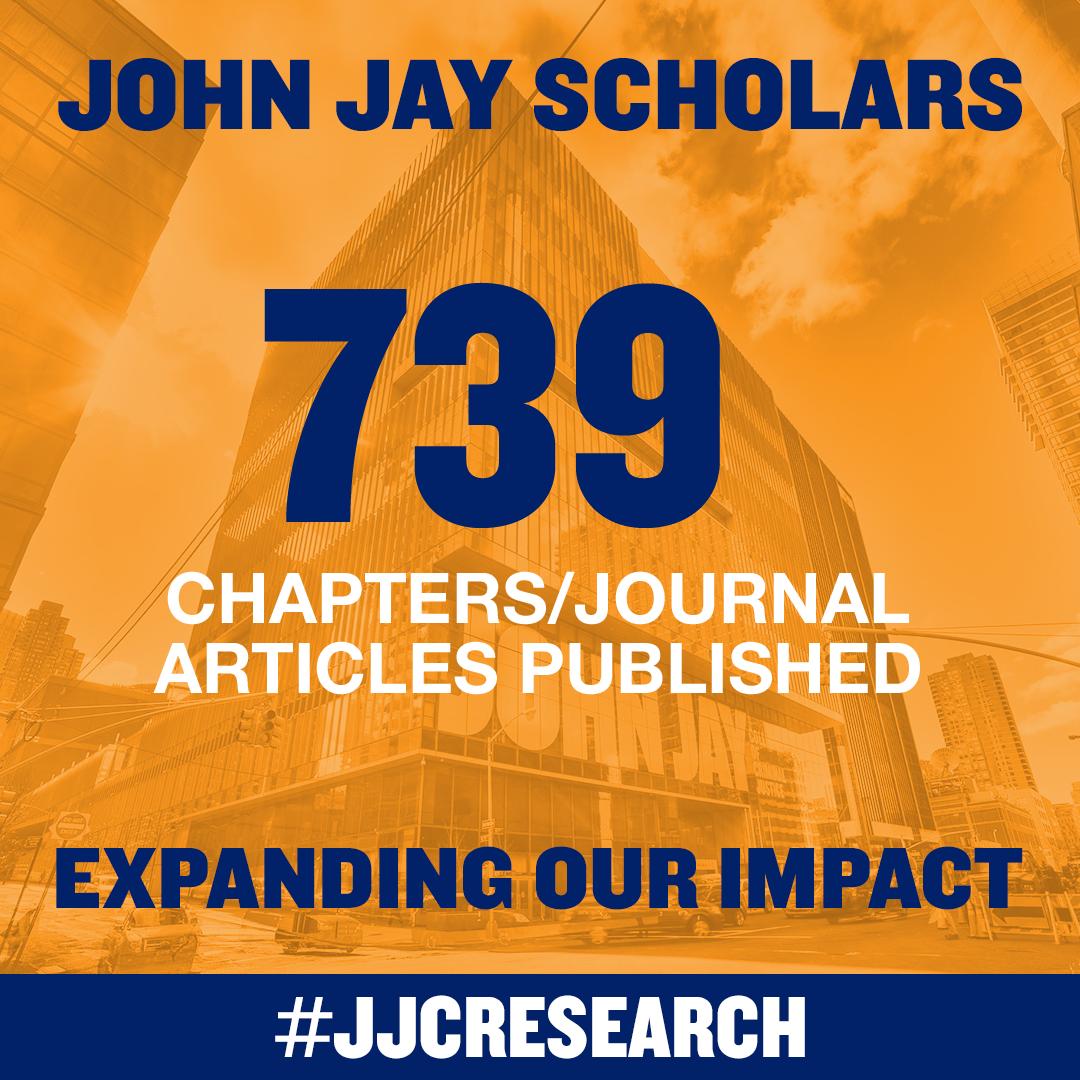 First up is @ktwolff11, who also won the 2019 Scholarly Excellence Award and the Donal EJ MacNamara Award for significant scholarly contributions to #criminaljustice! His most recently published article examines patterns of recidivism after a sex offense, find it here: (bit.ly/2XaqWmw)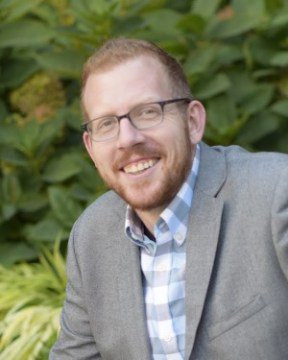 Next is @kevinnadal, @JohnJayCollege professor of psychology and the author/editor of two books in 2018! His research explores the impacts of microaggressions on the mental health of marginalized groups including people of color, women, LGBTQ individuals, & more. #JJCResearch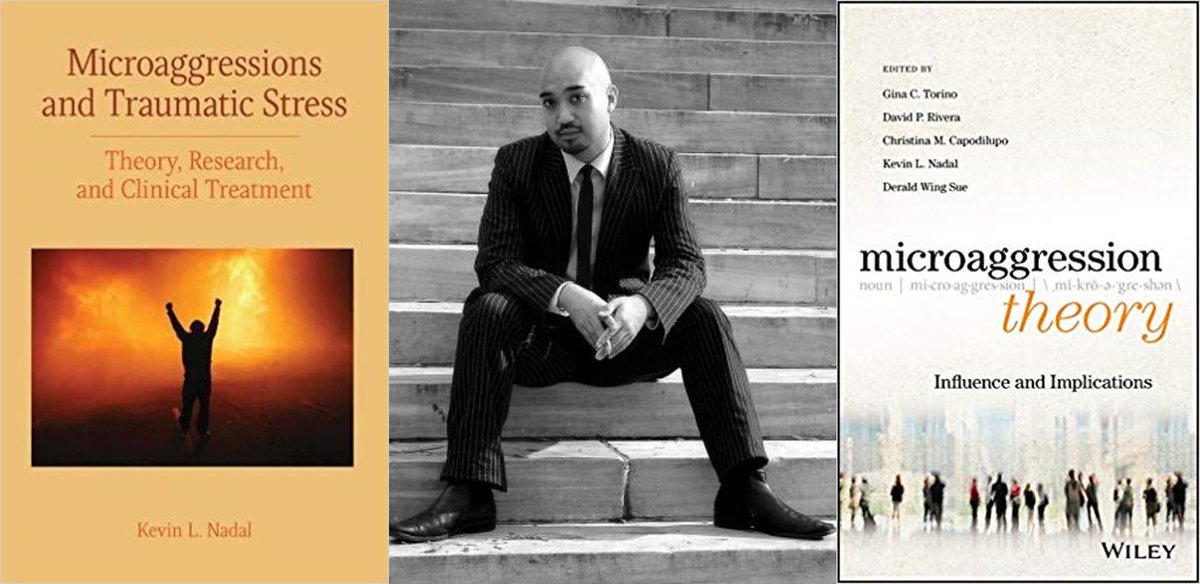 Today's ft. #JJCFaculty scholar is @ElizabethJeglic, who published 2 books, 9 peer-reviewed articles, 6 book chapters, and 7 online articles and blogs last year!! Her research focuses on sexual violence prevention — her latest article is in journal 'Sexual Abuse' #JJCResearch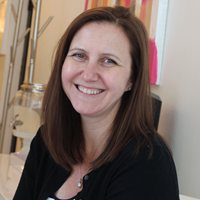 Next up is @JohnJayCollege criminal justice prof @PizaEric. Not only is he often featured by the media as an expert on policing matters, but he published 13 journal articles in 2018 on the data behind risk-based policing, CCTV, and more! #JJCResearch
Do you know @JohnJayCollege poli sci prof Samantha Majic? An OAR #BookTalk alum (), last year she published new book "Youth Who Trade Sex in the U.S." and has been speaking and writing about the harms of & issues surrounding sex trafficking. #JJCResearch
You can watch her 2014 book talk here: (bit.ly/2KAdH8P)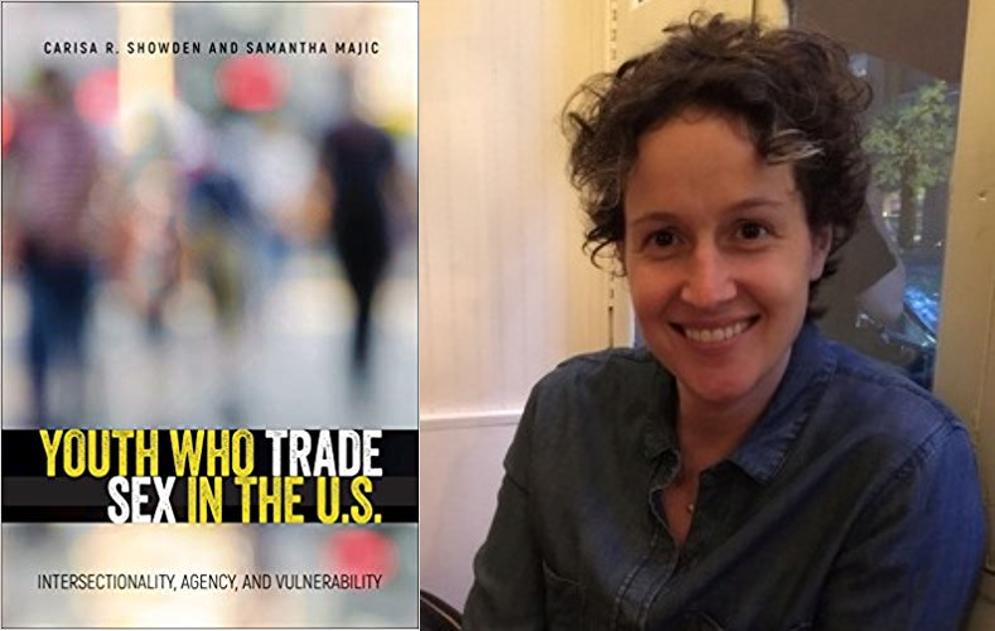 Last year, @DrMazzula, who is the founder of the @LatinaRAS as well as a @JohnJayCollege prof, kept busy writing and presenting about two key issues: microaggressions, and gender/minority representation in academia. #thisiswhataprofessorlookslike #JJCResearch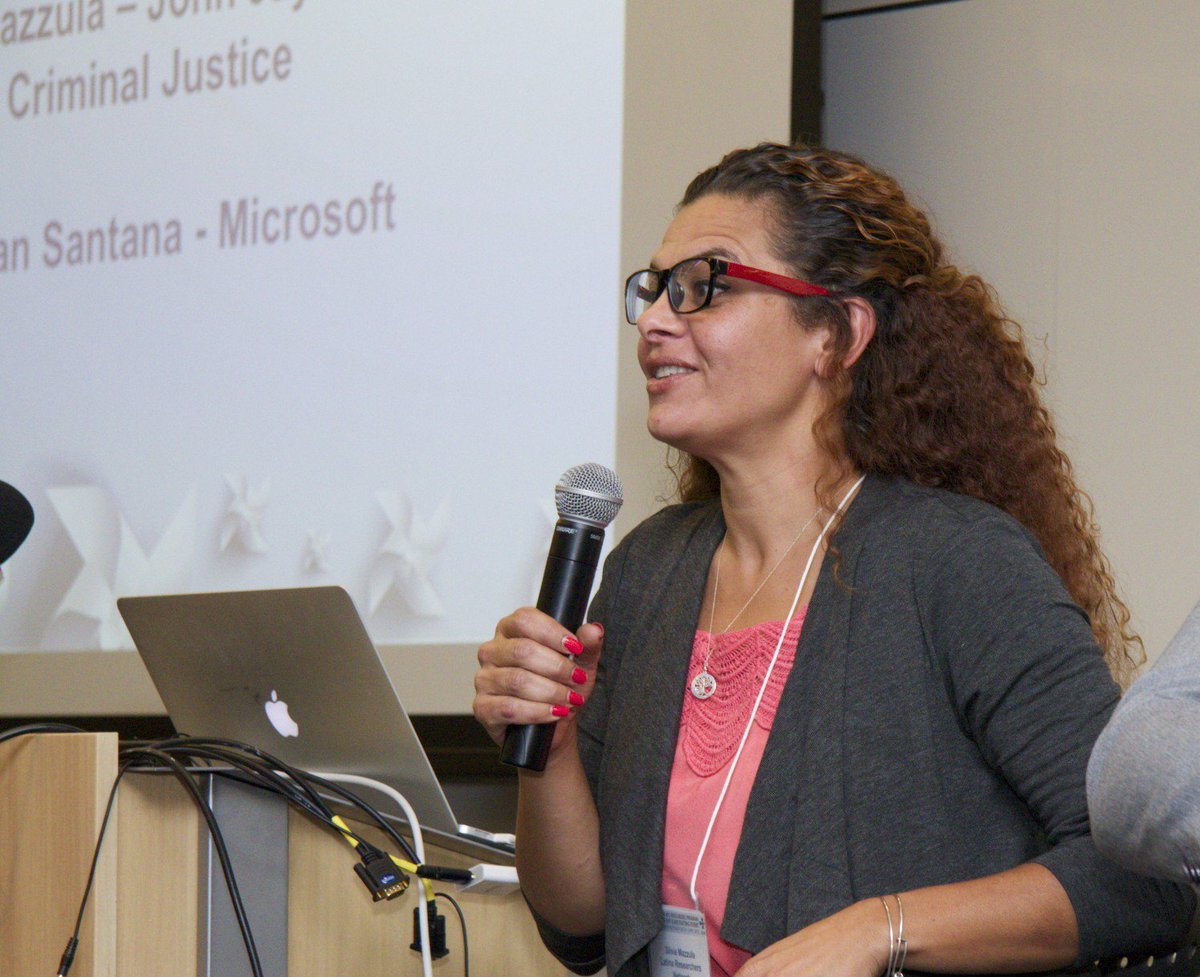 And don't forget Philip Yanos, who in 2018 not only published his book 'Written Off,' but also a monthly column in @PsychToday by the same name. His articles, on stigma attached to mental illness, were cited more than 700 times last year!
#JJCResearch
Find his blog here: (bit.ly/2IQ2w9J)
And last but not least, @JohnJayCollege is home to some great podcasts. Check out @indoorvoicespod, @TWOH_VL, @NewBooksPoliSci, @QualityPolicing, @JohnJayTLC on Teaching and Learning, and @lavueltablog. So much to learn about!